As we know, Daft Punk have been announcing that "Instant Crush"
(ft. Julian Casablancas from The Strokes) will be the next single from Random Access Memories.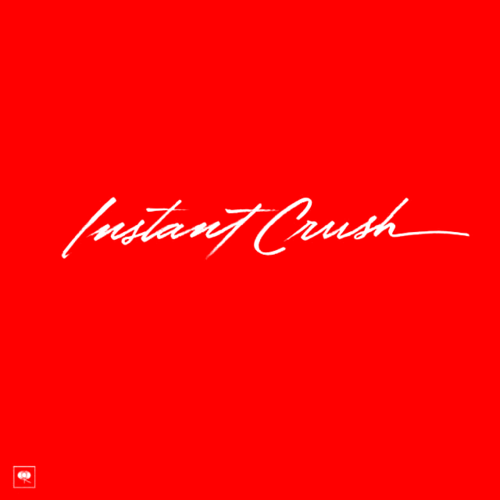 So, we also know that this new single is gonna have an Official Music Video (F@#! Yeeeeaaahh!)
HERE it is ! THE VIDEO FOOTAGE!